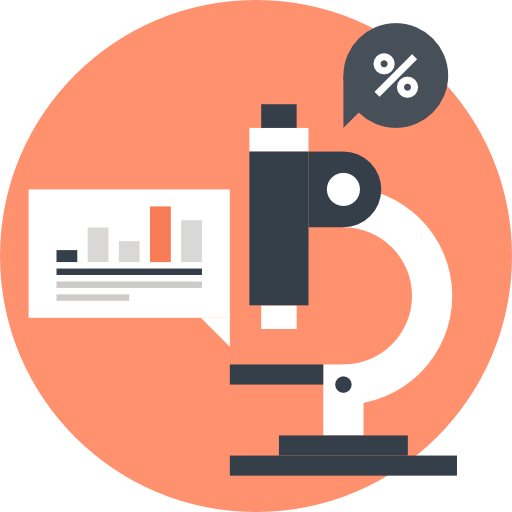 The most comprehensive technical auditing software to date...
We look at over 200 components during a technical audit, and perform over 500 checks across every page of your site. Everything from canonicalization issues & indexation problems, too navigation & page speed performance.
Specific, bespoke, actionable recommendations & insights...
Don't just download a CSV file… We automate the analysis and produce recommendations for your site. Recommendations can be easily exported into beautiful reports saving hours of time.
Easy to make, customisable reports...
Easily produce powerful reports for your clients of boss, customised for the target audience.
Databases & algorithms...
We use robust databases and various algorithms to both store and analyse the data that we collect. This is far more efficient and effective than working with spreadsheets. As such you shouldn't need to export our data (although, obviously, you can), as we provide an end-to-end solution.
Internal & external duplicate content checks...
We algorithmically search for and find duplicate content issues quickly and easily. Our content analysis tools provide a wealth of actionable insights to help drive your content strategy.
Sign Up for Beta Today!
Sign up today and get Beta access to Raptor in late 2017, plus get 2 months free full usage when we launch in early 2018.
This module is part of Raptor's SEO Tools suite, which you can read more about, by clicking the link.