SEO Knowledge Base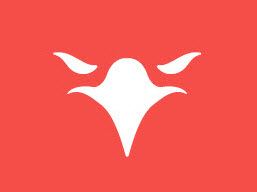 Welcome to the Raptor's SEO knowledge base, the one-stop shop for all SEO related tutorials, guides and explanations!

SEO (Search Engine Optimisation) is often seen as a dark art and can be shrouded in mystery to the outsider, our comprehensive knowledge base should lift this shroud as we expose every area, component and nuance of SEO.

There are so many components and factors that all contribute to how well as site performs in Google… From technical components of a website's code to creative link building strategies or keyword research. Compounding this, there are also a range of tools that are ubiquitous throughout the SEO industry that you need to have some knowledge of.

Each has a different impact or benefit to your organic performance, in Raptor's guides we set out to cover each of these in great detail; giving you the knowledge you need.

Whether you're new to SEO or a seasoned veteran, there are always new things to learn and we hope that there is something for everyone in our knowledge base.
Contact Raptor
If you feel that we are missing something or you would like to write for us, please contact alec@raptor-dmt.com for more information.