Canonical Page With 251 to 500 Words
Canonical pages with 251-500 words of content have a sufficient amount of content present on them. This data is just informational and is used to show the distribution of content across a site.
This doesn't constitute a hard error, but certainly adding more content can improve your chances of ranking higher in the organic search results.
Check out the video below for more information:
Distribution of Word Count Across Pages
Our SEO tool shows the distribution of pages by word count, the screenshot below shows this as data:
The screenshot below shows the same data as a graphical representation:
This shows the number of pages per bracket of word count. Whereas the chart below shows the comparison between your site and that of your competitors.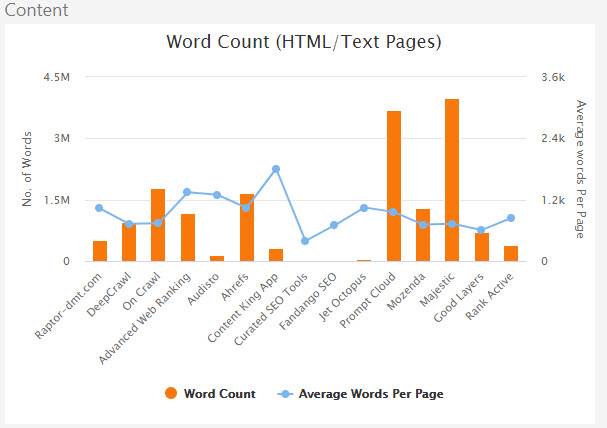 This data can be used to identify opportunities such as how much content you need across a whole site to achieve results. Obviously, this needs to be taken into consideration with other data such as backlinks and page speed.